Appreciate Your Leadership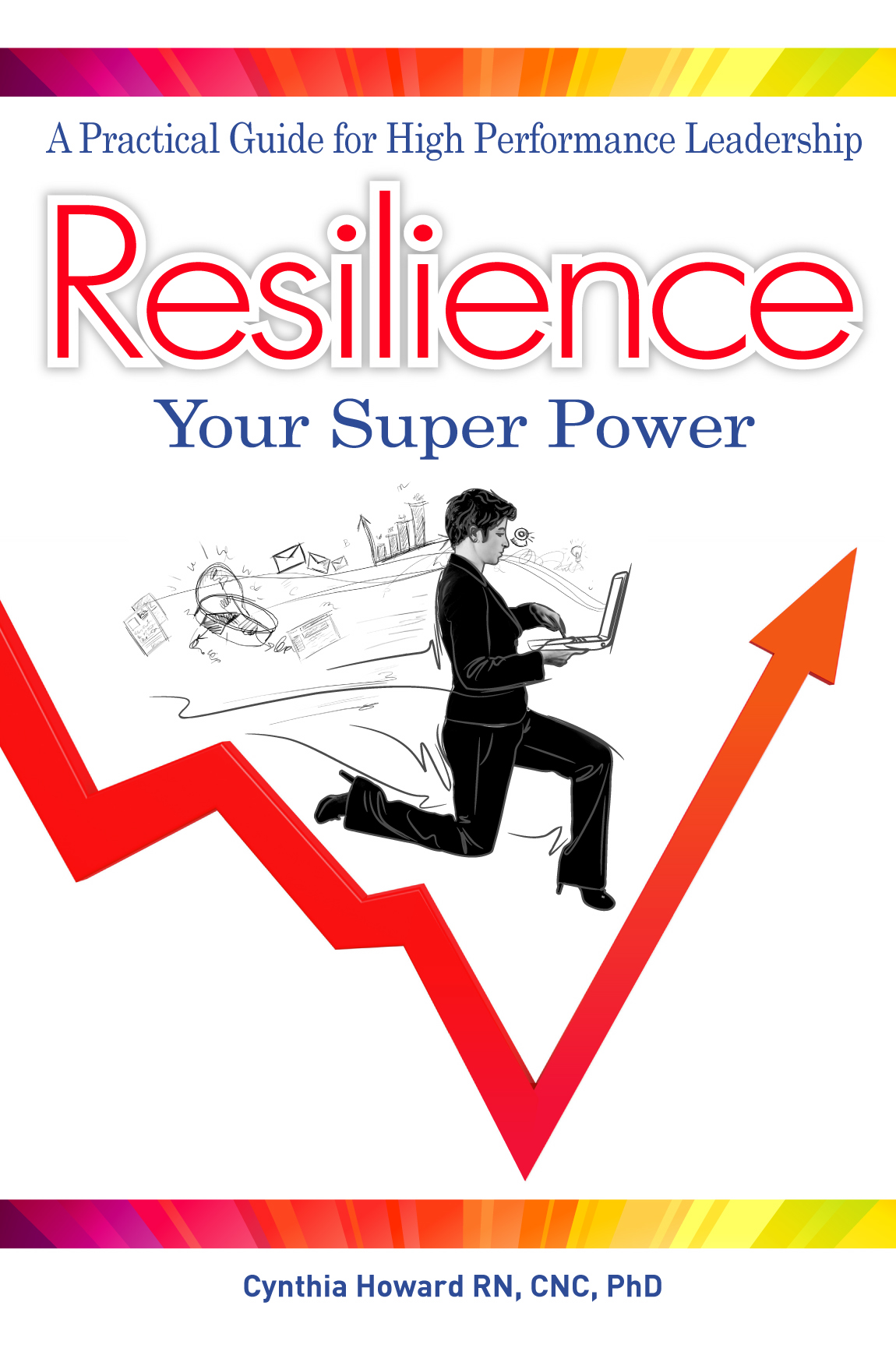 Resilience Your Super Power
This is a practical book filled with tips and tools to develop resilient thinking and perform well, despite pressure. Use in a book club/study group with your managers.
$14.95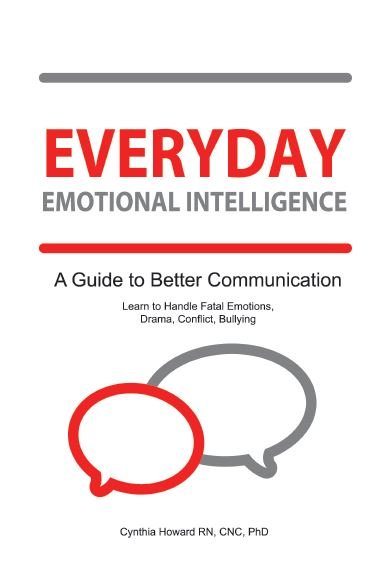 Everyday Emotional Intelligence
This is a quick read, providing the background for the communication challenges we now live with in the digital age. Learn to move beyond the fatal emotions and cliche's.
$12.95
Work Smart. think Different. Supercharge Your Leadership Skills.
This book takes you through 5 steps to supercharge your  leadership skills including how to develop your brand. This book was the foundation for our e-learning platform, www.worksmart.club
$19.95
105 Tips to Get More Done. Live Happy.
When the pressure is on, you do not always remember the helpful tips and tricks. This 4x6 book is great to remind you of best practice, inspiration and some humor for good measure. Excellent gift for teams!
$9.95
Ei Assessment | EQi 2.0: Power Up Your Leadership Impact
Emotional intelligence is a set of skills you can learn. This assessment measures 16 dimensions from self awareness to decision making and others, giving you a baseline and a roadmap to understand your natural leadership style.
Develop your skills as a coach! Motivating and influencing your team is a challenge in the digital age. CFP is a proven approach, helping you develop systems for consistent results, better engagement and more time for you.
Aromatherapy is a great way to unwind, focus and brighten up your mood. The Roll-ons make excellent gifts!