Coaching is the single greatest accelerator of change. We provide one to one coaching for executives, group coaching for managers and teams. We teach your leaders to coach. Research shows that coaching offers a 7:1 ROI.
Developing your leadership teams improves your outcomes and risk of turnover. 
Leaders who engage in coaching take a major step forward
in their capabilities, moving ahead in responsibility, achieving better results for themselves, and their organization.
Coaching can especially benefit professionals in the midst of corporate transition, rapid growth, competitive situations, taking on new leadership roles, or, changing careers.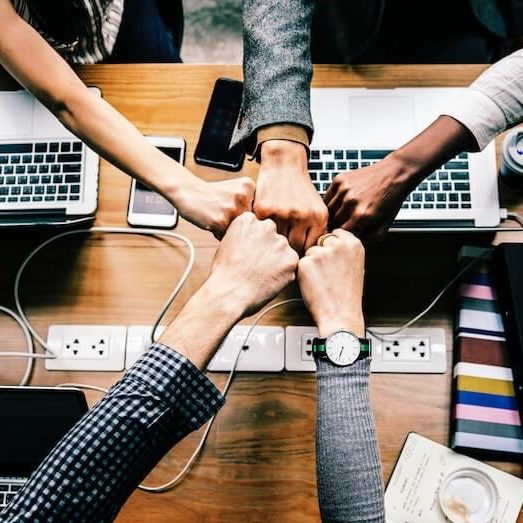 Coaching can address one or more of the following:

Are there limiting behaviors/ mindsets that interfere with outcomes? We work to shift those toward successful practice that optimize performance in your current role, as well as prepare you for your next one.

Agile Transformation | Team Engagement
To advance your agenda, it is important to engage your team. Coaching will help executives craft and communicate a compelling vision, build engagement, ownership and alignment in their teams.

Distractions. Demands. Conflict. Navigating change can increase the stress reaction and derail your best efforts. Develop emotional intelligence and resilience. This includes decision making, communication and more.

Cultivating personal and professional strengths for a career around your unique skills, passion and contributions. Developing a strong leadership brand helps you define your value. Why leave this to chance?
You cannot outperform your capacity. We build capacity in leaders, teams and organizations.
Why Dr. Howard May Be the Best Coach for You
I have had the honor and pleasure of being coached by Dr. Howard and have loved every single minute. Cynthia is innovative, insightful and her laser focus helped me quickly breakthrough my status quo. She delivered so much more than I expected. I am confident. I have my promotion and a position that really suits me.