Most organizations rely on teams to get results and accomplish important tasks. Unfortunately, not all groups function as teams.
The potential is there for teams to function at a higher level. This potential must be cultivated; it doesn't happen without a plan, training and support from leadership. Managers (and most leaders) do not have the skill set necessary to bring out the best in a group and help them function at their highest level.
Ei Leadership's Innovation Lab and Team Transformation Workshops address the following challenges teams face:
>  Lack of clarity around goals and expectations
>  Communication flow
>  Ability to collaborate
>  Conflict
>  Creativity (breaking through groupthink)
>  Trust
>  Ownership
>  Meeting deadlines and quality demands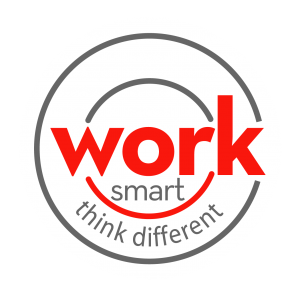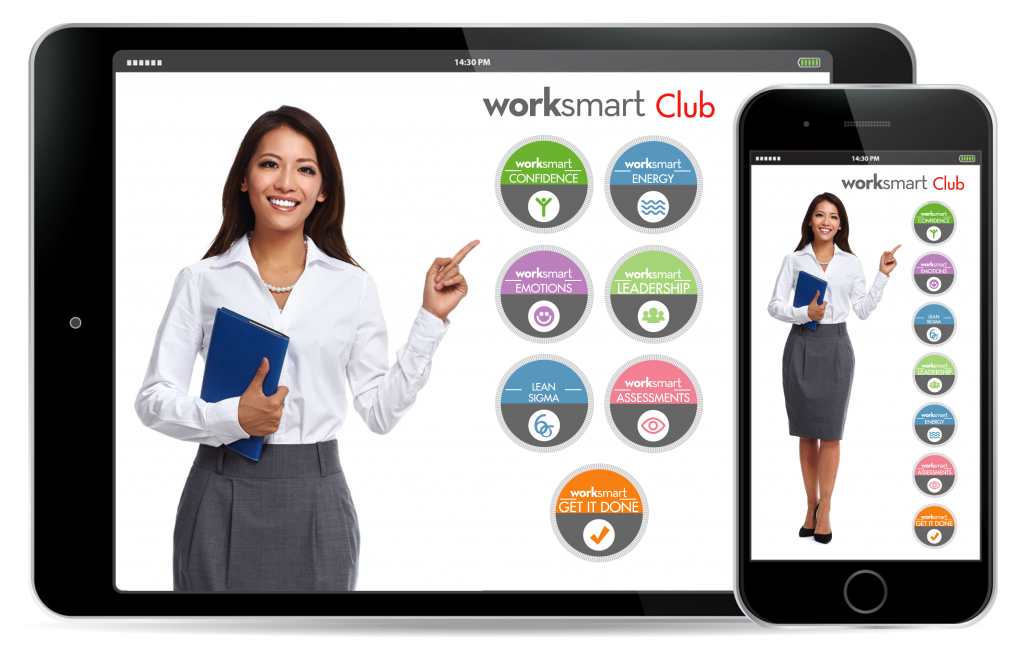 worksmart | thinkdifferent
The Work Smart Club is an online resource, available 24/7, 365, filled with micro-learning and training. Topics include productivity, prioritizing, planning, building strong teams, emotional intelligence, resilience, managing stress, problem solving lean sigma and much more!
We designed courses to be consumable on the go, in subjects leaders and aspiring leaders need to perform at their best.
This online center of premium resources can be set up for your team with custom material to support your strategic needs.
We recognize that the effectiveness of the assessment and coaching grows dramatically, with training in topics, that are immediately relevant to the leader.